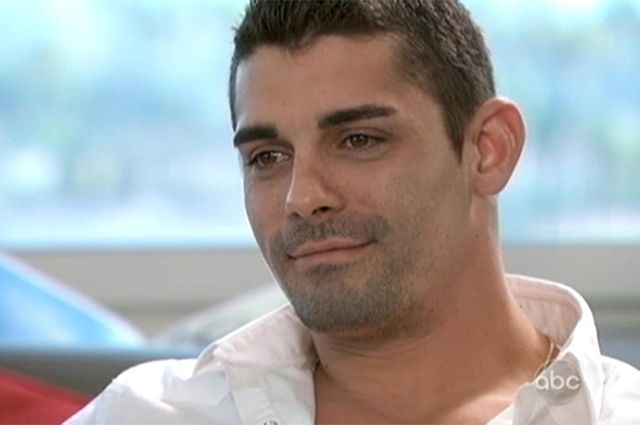 The ex-husband of American singer Britney Spears, actor Jason Alexander, was banned from approaching his ex-lover for three years, TMZ reported.
The conviction was handed down after the scandal at Britney's wedding Spears with her boyfriend Sam Asgari. According to the publication, Jason Alexander arrived at the celebration without an invitation and got into a fight with security, after which he was arrested. In addition, the court accused Alexander of harassment, vandalism and battery. The man did not admit his guilt on any point, he was released from custody on bail of 100 thousand dollars. The court also banned him from approaching Britney Spears for three years and harassing her "in any capacity".
Britney Spears and Jason Alexander got married in 2004, their marriage lasted only 55 hours.
The wedding of Spears and Asghari took place last Thursday, June 9th. They got engaged last September shortly after the singer's father filed a petition in a Los Angeles court demanding that his custody of her be terminated.
Rate the material