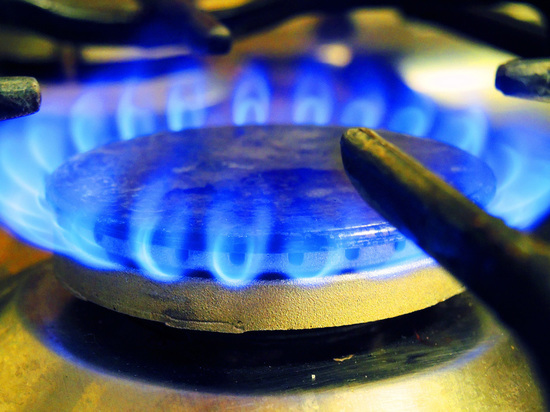 Photo: Gennady Cherkasov
Head of the State Oil and Gas Agency of Georgia Georgy Tatishvili announced the discovery of gas deposits of 16 billion cubic meters, which is equivalent to eight years of gas consumption throughout the country.
"Reserves were discovered in a well drilled by Schlumberger near Tbilisi," Tatishvili said in an interview with Business Media.
He also noted that in the license area horizontal drilling required.